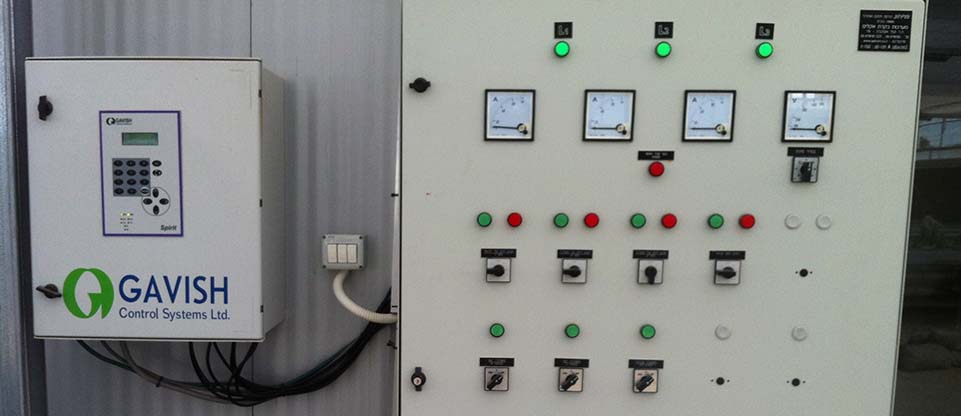 "Creating a climate"
Gildan supplies a range of system and devices for controlling the greenhouse climate. The programmable climate controller will include a meteorological station which will be installed on the roof of the service area, with sensors for reading air-temperature, wind speed, wind direction, rain indication and radiation. This will allow the grower to respond to climate changes along growing season.
Graphic information will be also available on the desktop PC that will communicate with the climate controller.
Our controllers run from traditional measuring boxes to highly sensitive sensors.
GILDAN can help you to create the ideal climate for your crop.